NOTE: Effective March 12, 2020, the ANNA National Symposium has been rescheduled to August 30-September 2, 2020. Symposium registration is temporarily suspended while we make the necessary updates. In addition, the daily program and speakers are subject to change as we confirm availability. Please check back for the latest information. Thank you for your patience!
If you already registered for the symposium, please click here for additional information.
---
Hotel Reservations
The Caribe Royale Orlando is the official hotel for the National Symposium.
Caribe Royale Orlando
8101 World Center Drive, Orlando, FL 32821
Check in: 4:00 pm ~ Check out: 11:00 am
$159 single/double, $259 two-bedroom villa + taxes (currently 12.5%)
Reservations: 800-823-8300 (ask for the ANNA National Symposium)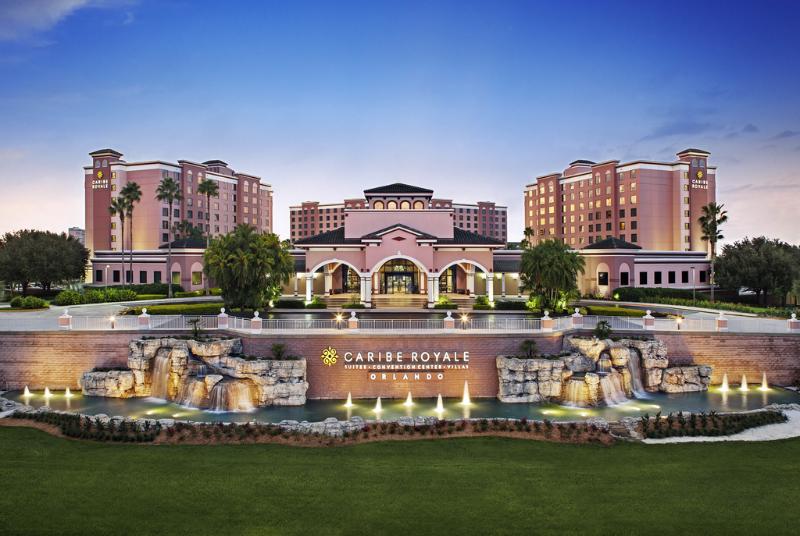 The discounted conference rate is available until July 31, 2020 or until rooms sell out. Reservations made after this date will be subject to space and rate availability. (All taxes are subject to change without notice.)
Note: Hotel reservations should be made through ANNA's reservation link or directly with the hotel. ANNA does not use a housing agency to handle hotel reservations, and no one will call and ask you to make your hotel reservations by phone.
---
Hotel Parking
Parking is available at the hotel. (Rates subject to change.)
Self-parking: $12 + tax, per night, per vehicle
Valet: $15 + tax, per night, per vehicle
Non-registered hotel day guest: $20 + tax, per vehicle
---
Airport
Orlando International Airport (MCO) is 16 miles from the hotel.
---
Explore Orlando!
There's plenty to see and do in Orlando! Orlando is the perfect destination thanks to incredible diversity that ensures an unforgettable visit filled with unique experiences, including theme parks, dining, shopping, ecotourism, and more.
---
Weather
Florida during late August / early September typically has daytime temperatures in the low to low 80s with night-time temperatures in the low 70s. Please pack a sweater (as conference room temperatures may vary) and comfortable walking shoes for your conference activities.