Morning Walk/Run
105
Healthy Living Fitness Walk/Run
110
Evolving Management Approaches to Anemia in Chronic Kidney Disease: Implications for the Nephrology Nurse
Jay B. Wish, MD
Steven Fishbane, MD
Chilnille Millbrooks, MSN, FNP-C
This CNE activity is jointly provided by Medical Learning Institute, Inc. and PVI, PeerView Institute for Medical Education. Supported by an educational grant from AstraZeneca Pharmaceuticals LP in collaboration with FibroGen
Exhibits / Posters / Coffee Break
Concurrent Sessions (131-136)
131
Renal Pathology in Glomerular Disease
Alexis Harris Snead, MD
Explore the pathophysiologic findings, evaluation, and differential diagnosis of the most common glomerular diseases.
---
132
Caring for the Patient with a Congenital Heart Defect on Dialysis
Kristen Stocker, MSN, RN, CPN
It is estimated that 2-3 million people in the United States have a congenital heart defect (CHD), and 30%-50% of those have kidney disease. Learn more about the unique needs, potential complications, and treatment considerations for patients with CHD requiring vascular access.
---
Christine Chmielewski, MS, CRNP, CNN-NP, APRN-BC
Anemia is a common challenge for nephrology nurses to manage in patients with chronic kidney disease. This session will provide an update on anemia management guidelines, including current medications and potential adverse effects.
---
134
Vascular Access: Catch It Before It Fails
Spencer Galt, MD
A primary concern for nephrology nurses caring for dialysis patients is protecting and maintaining the patient's access. Learn more about the signs of a failing access, procedures that facilitate identification of a problematic access, and the process for handling vascular access complications.
Note: Session updated 4/1/20. "Authentic Leadership" is rescheduled to session #232 at 1:45 pm on Tuesday, September 1.
---
Jodie Szlachta, PhD, CRNA
Follow the advocacy journey of a professional nurse and explore opportunities for personal advocacy engagement. Learn how you can use your position as a nurse to advocate for patients.
*Session is designed for ANNA volunteer leaders as part of the LEAD orientation program.
---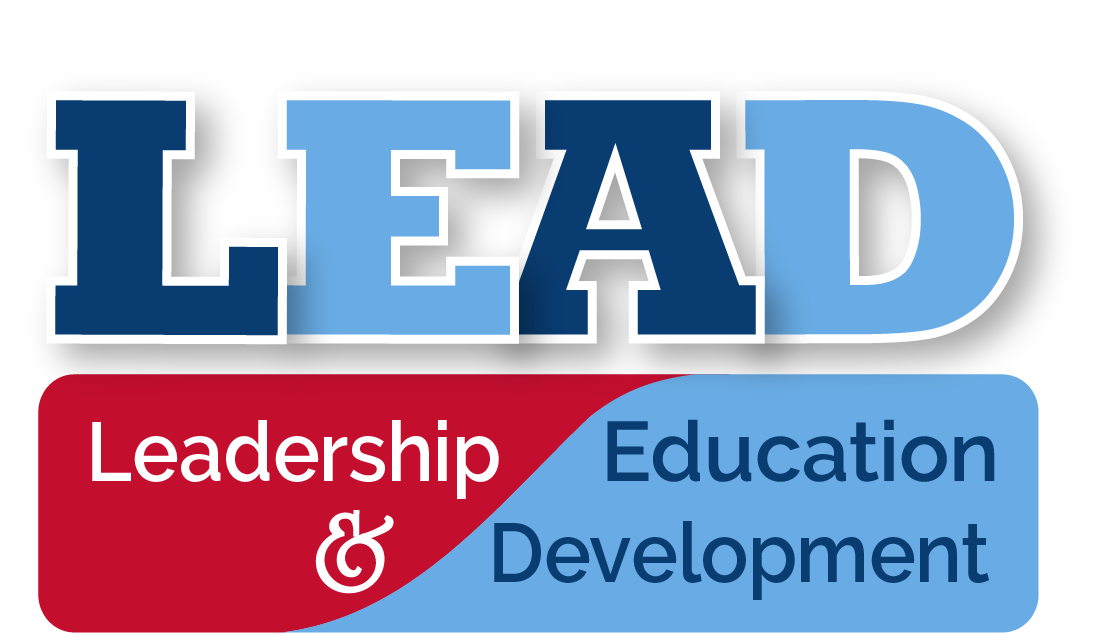 136
Online Resources for Volunteers
Celess Tyrell, BA, DES
Many online tools are available to make your role as a volunteer ANNA leader easier. Learn about using these resources and why they matter. This presentation will provide an overview of ANNA Connected, social media, Zoom, Doodle, Dropbox, and more, and will offer ideas and insights as you plan for the ANNA year.
*Session is designed for ANNA volunteer leaders as part of the LEAD orientation program.
Concurrent Sessions (141-146)
141
Is It Gangrene or Calciphylaxis?
Naveed Masani, MD, FACP, FASN
Early recognition and prompt treatment of calciphylaxis in patients with renal disease is vital for symptom relief, ulcer healing, and prevention of sepsis and death. Learn how to recognize the symptoms of calciphylaxis early in patients in acute and chronic settings in order to achieve optimal patient outcomes.
---
142
Cognitive Impairment, Vascular Dysfunction, and Physical Inactivity in Older Adults with Chronic Kidney Disease
Mary Hannan, PhD, APRN, AGACNP-BC
Dr. Hannan will share the findings of a research study examining the differences in cognitive function, vascular function, and physical inactivity levels in older adults with and without kidney disease and the implications for appropriate assessment and interventions in older patients with kidney disease.
---
143
Racial Gaps in Kidney Transplantation
Tanjala Purnell, PhD, MPH
What are the barriers contributing to racial-ethnic disparities in kidney transplantation? This session will focus on identifying effective mechanisms to eliminate racial-ethnic barriers and increase access to transplantation.
---
144
Advancing American Kidney Health: Update on the Executive Order and ANNA's Action
Donna Bednarski, MSN, RN, ANP-BC, CNN, CNP
James Twaddell
The 2019 Executive Order on Advancing American Kidney Health has opened the door for changes in the care of patients with kidney disease as well as collaboration between nephrology nurses and other key nephrology providers. Learn more about the Executive Order and potential future implications for kidney care and nephrology nursing.
Note: Session updated 4/1/20. Previous topic "Managing Difficult and Destructive Personalities" will not be offered.
---
Kristin Larson, MSN, RN, AGNP-BC
Alice Luehr, DNP, RN, CNN
Nancy Pierce, BSN, RN, CNN
This session will review generational attributes that contribute to employment retention and satisfaction, and strategies to recruit new nephrology nurses and retain current nephrology staff.
*Session is designed for ANNA volunteer leaders as part of the LEAD orientation program.
---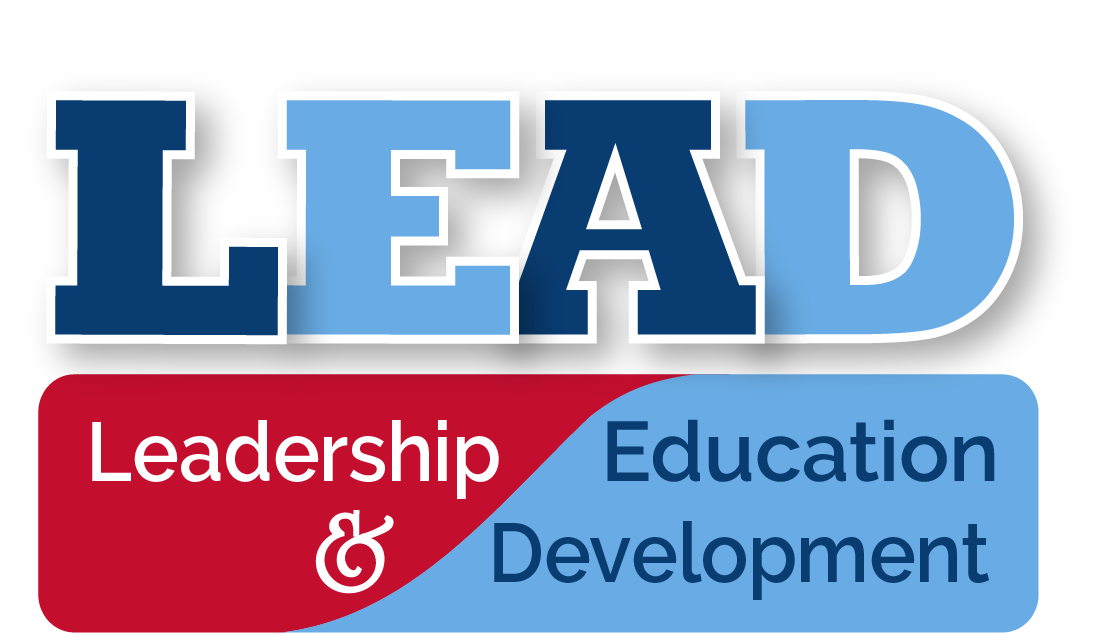 146
Hands-On Lab: Online Resources for Volunteers*
Celess Tyrell, BA, DES
If you are looking for help using online resources such as ANNA Connected, Facebook, Doodle, Dropbox, and more, this hands-on lab is for you! For the best experience, bring a laptop or tablet with you to the session.
*Session is limited to 25 participants. Session is designed for ANNA volunteer leaders as part of the LEAD orientation program.
Specialty Practice Networking Sessions (161-165)
161
Health Policy ~ Stepping Up Your Advocacy
162
Home Therapies ~ Keeping Patients at Home: Critical Elements for Longevity on Home Therapy
163
Pediatrics ~ Haunted House, If These Walls Could Talk: What Makes a Good Home Visit
164
Acute Care ~ Improving Continuity of Care for Acute Patients: Cultivating Interdisciplinary Collaboration
165
Chronic Kidney Disease ~ Supporting Patients Who Choose Not to Receive Renal Replacement Therapy
Specialty Practice Networking Sessions (171-175)
171
Hemodialysis ~ Alice Through the Looking Glass: A Look at the Acute Kidney Injury Patient's Continuity of Care from Hospitalization to the Chronic Unit
172
Advanced Practice ~ Negotiation and Contracts for the Advanced Practice Nurse
173
Administration ~ Horizontal Violence in Nursing: Impact in Nephrology Settings
174
Transplantation ~ Not a Mickey Mouse Operation: What Happens When Your Patient Gets 'The Call' for a Kidney Transplant
175
Educator ~ Creating a Culture of Civility through Communication, Collaboration, and Culturally Congruent Practice
Town Hall with ANNA Board of Directors
Meet with members of the ANNA Board of Directors who will be available to answer questions, listen to suggestions and concerns, and discuss issues of importance to ANNA members.
Enjoy an evening of music, dancing, and light refreshments with friends and colleagues. Dress is casual.